FRESH EGO KID SS23
Fresh Ego Kid's Spring/Summer 2023 collection is nothing short of vibrant and bold. With a fusion of retro and modern styles, the collection is a nod to the past with an eye on the future. Featuring two iconic logos - the Bel-Air and Varsity - the collection is a celebration of classic everyday wear with a fresh twist.
Style wise, SS23 explores the contrast between the brand's iconic sporty, campus look with a more mature, sophisticated finish.
Clean silhouettes paired with premium fabrics adorn classic tracksuits, tees and cargo pants, rendered in a palette of trend-lead, neutral tones and bold logos embroidered to aptly pay homage to authentic, retro sportswear styles.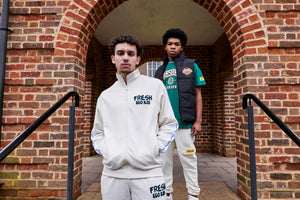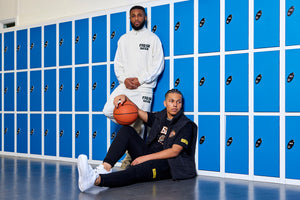 AUTHENTICALLY FRESH SINCE 2010