THE OFFICIAL FOOTBALL TEAM OF FRESH EGO KID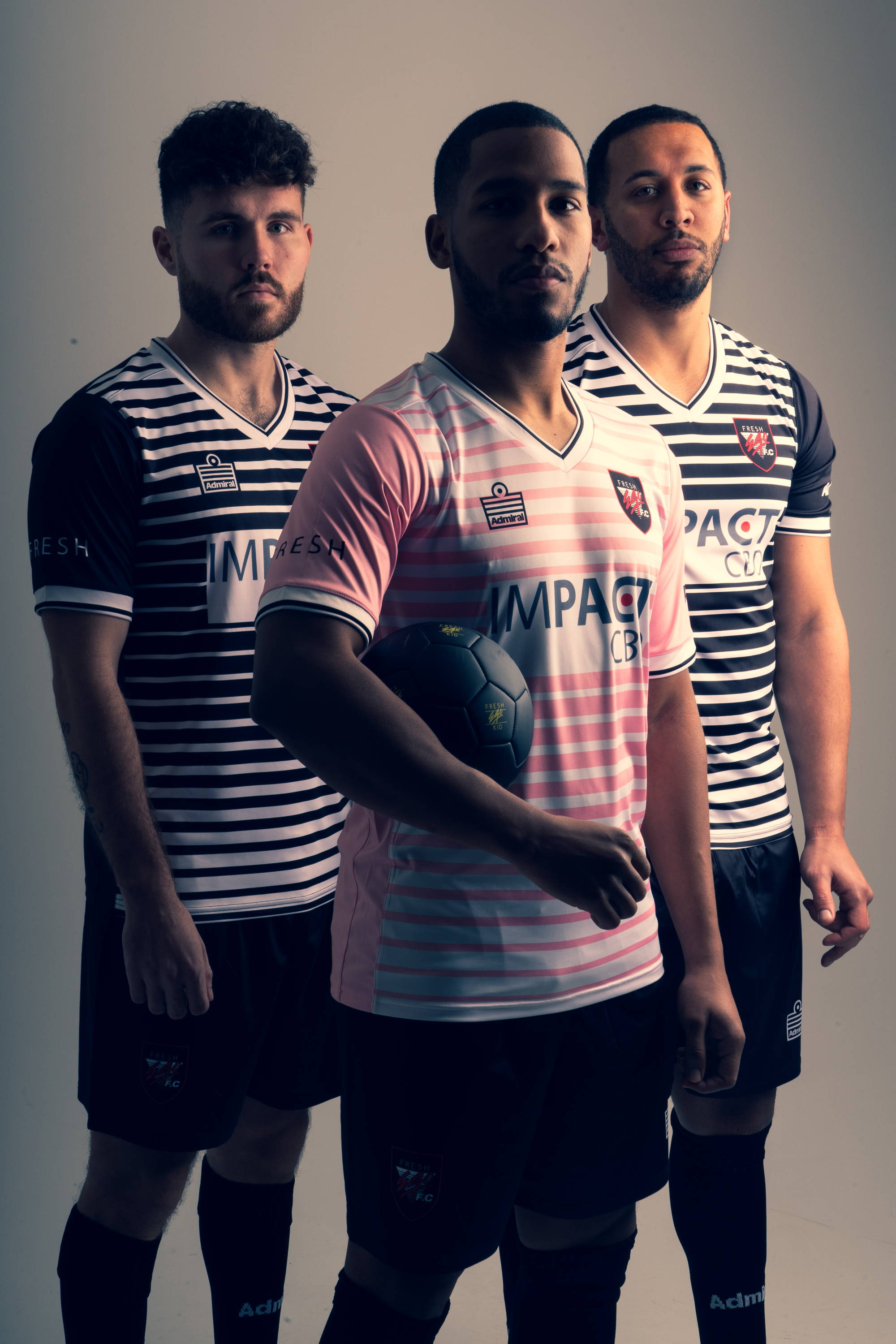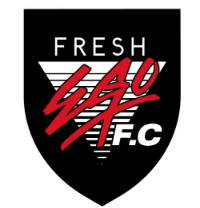 "Life can be so difficult after football, and I don't think fans, and probably players, understand that until they retire." - Marvin Morgan
---
MENTAL HEALTH IN FOOTBALL
---
Fresh Ego FC is another thing that allows us to give something back.
It stands for something greater than just a football. Our aim is to tackle mental health in football, life after football and racism in football as well as bring the community together.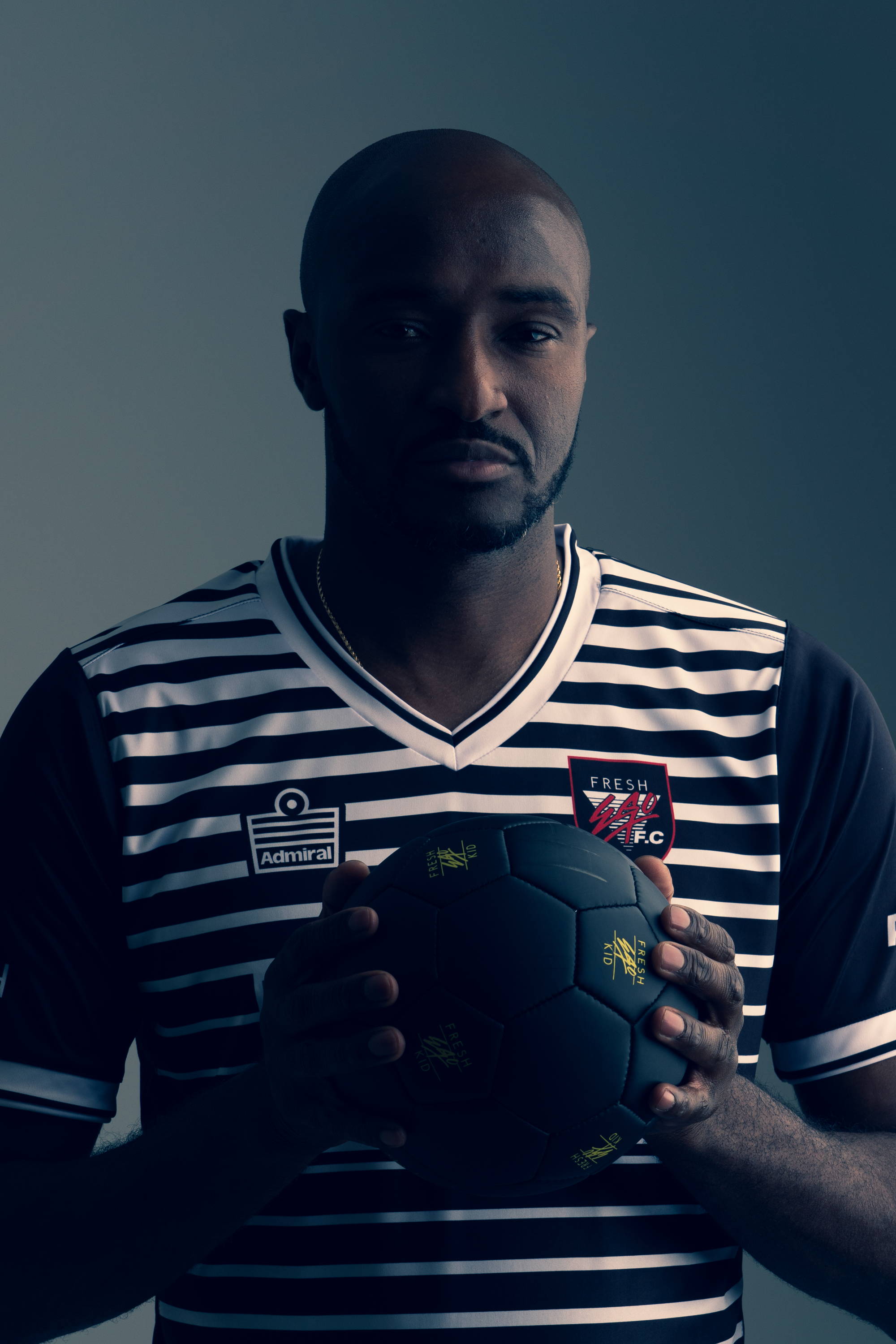 Sky Sports News x Fresh Ego FC interview with Mark MCadam.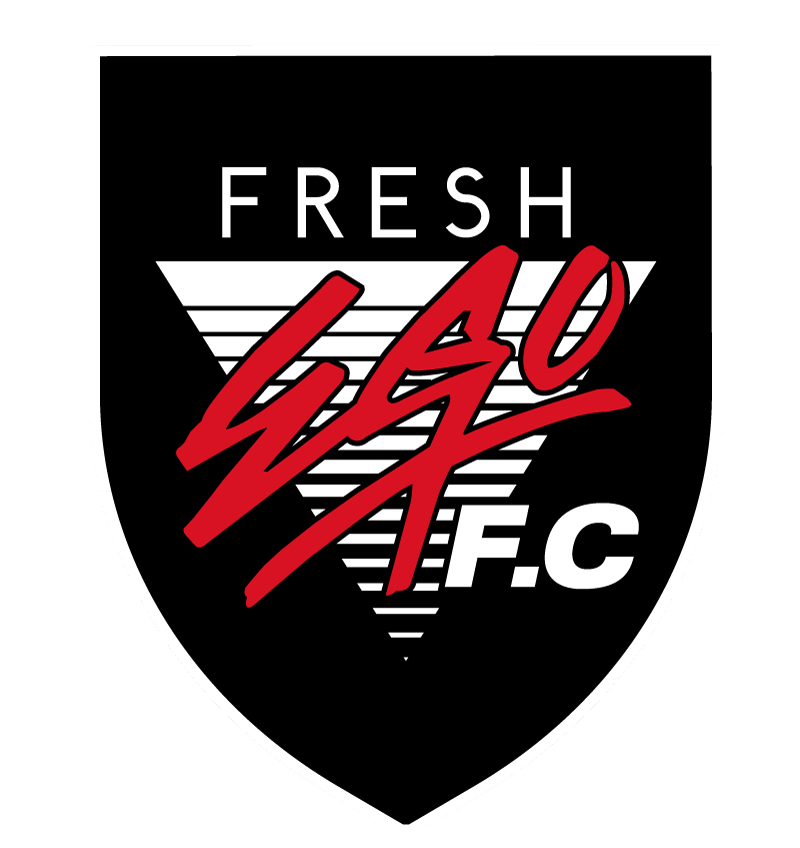 our story
FRESH EGO FC
@freshegokid official football team, our aim is to tackle racism, mental health
& life after football and bring the community together..
Fresh Ego FC has been brought to life by founder and former professional footballer, Marvin Morgan.

Marvin, with the help of friends, celebrities, social media influencers and music artists make up Fresh Ego FC.

We believe there is an opportunity to take this concept of a reality football to another level. Using the foundations and knowledge that have led to the ongoing success of Fresh Ego Kid we expect the same exciting future for Fresh Ego FC.

The YouTube football league has become so popular in recent times with the likes of Hashtag United, SE Dons and Rising Ballers having fan bases greater than some well-established semi-professional football teams. Our squad is ready and social media interest is building, so join on Instagram @FRESHEGOFC as we embark on an exciting journey and future ahead. 
THE START OF SOMETHING SPECIAL
FIRST GAME
The first game for @freshegofc.
Fresh Ego won and we raised over £1700 on the day and donated the monies to The Heads Up campaign supporting mental health.
Fresh Ego FC 2 - 1 The United Stand TV 

THE START OF SOMETHING SPECIAL
SECOND GAME
The second game for @freshegofc will be played against racism raising awareness for
The PFA 'ENOUGH' campaign.
All money raised on the day and throughout will be donated to 'SHOW RACISM THE RED CARD', the UK's leading anti-racism educational charity.
vs AC13 Premier League Legends
📍 Rayners Lane FC, HA2 0XH
‪🗓 TBC
‪🕗 2pm kick-off
FRESH EGO FC vc THE UNITED STAND FC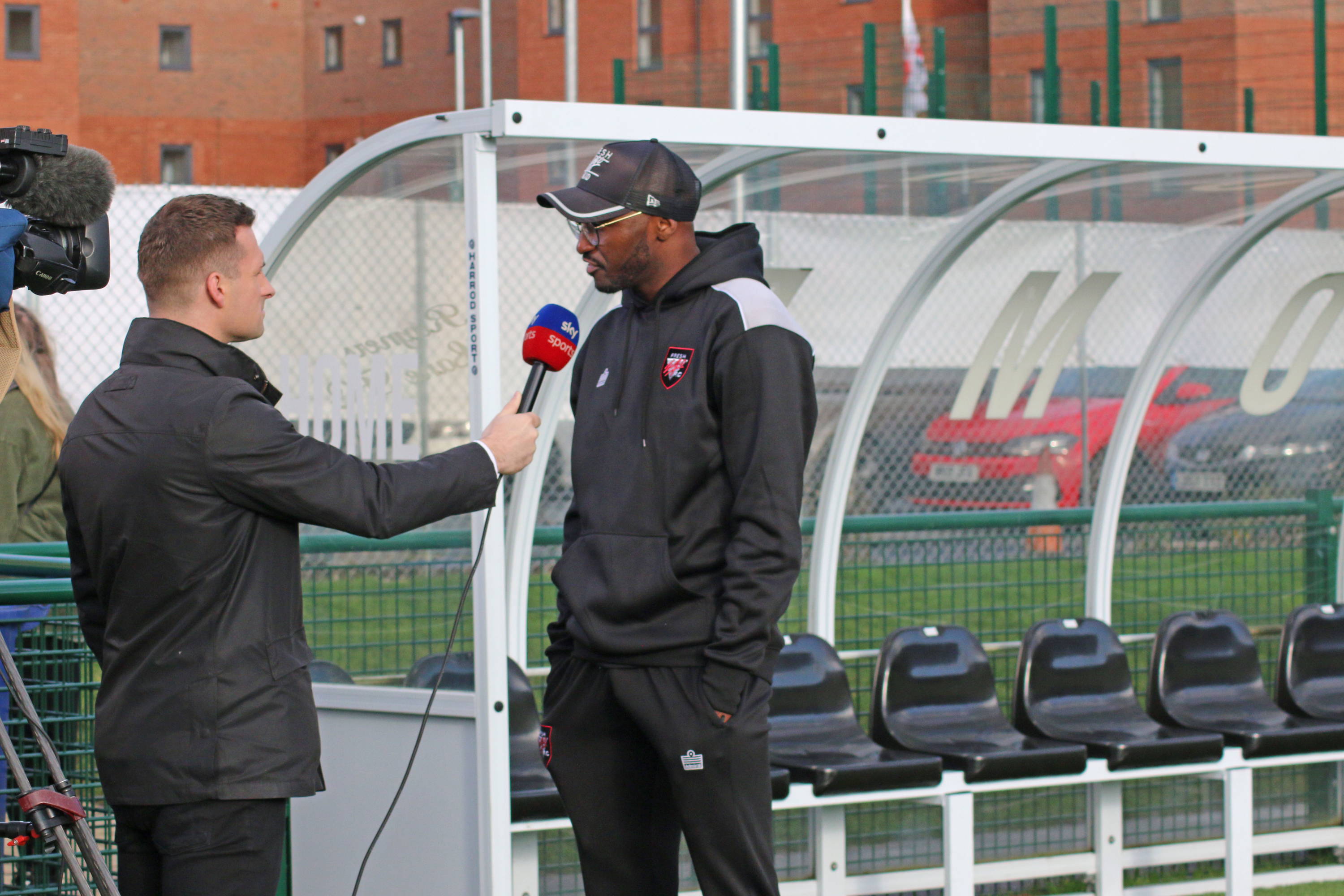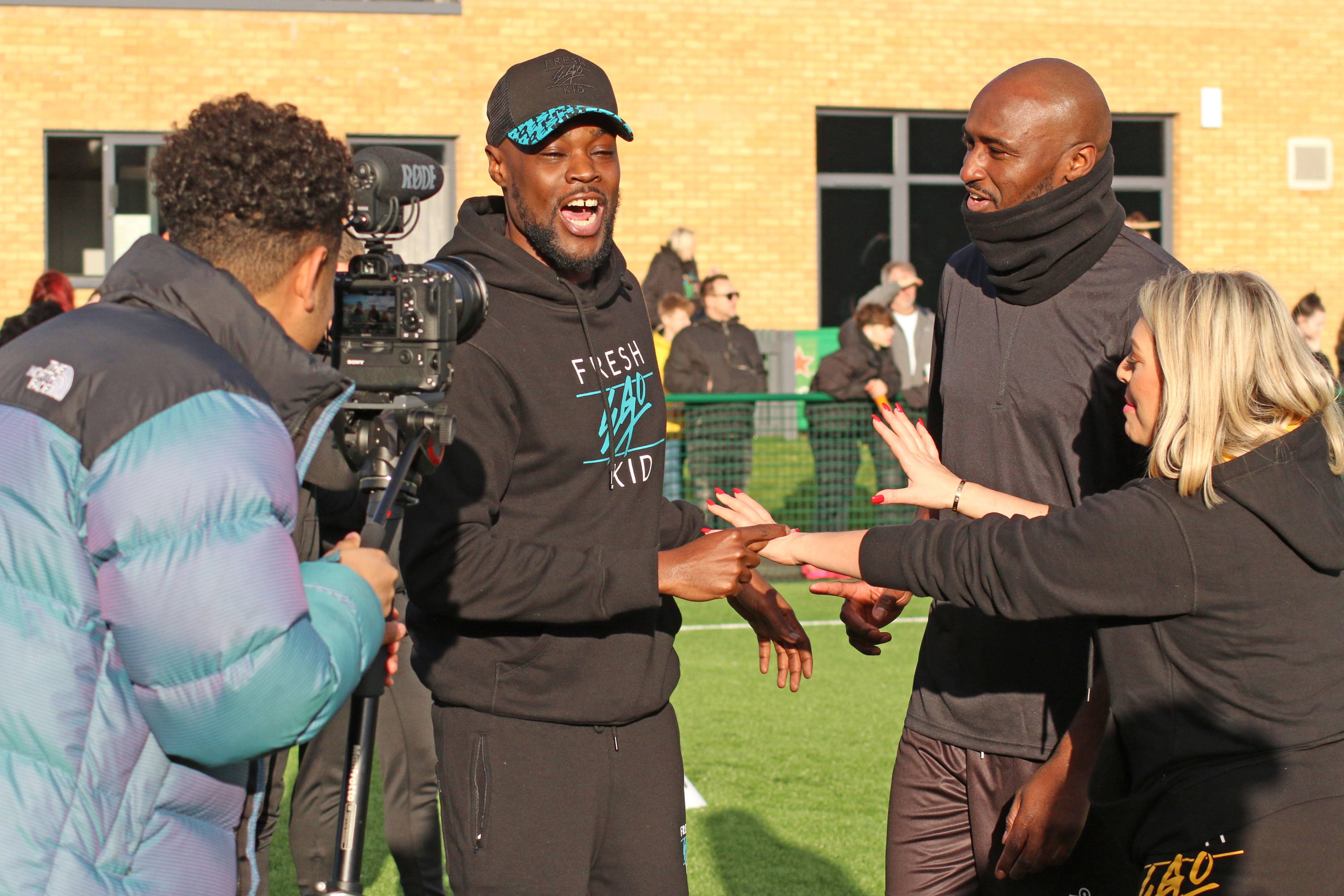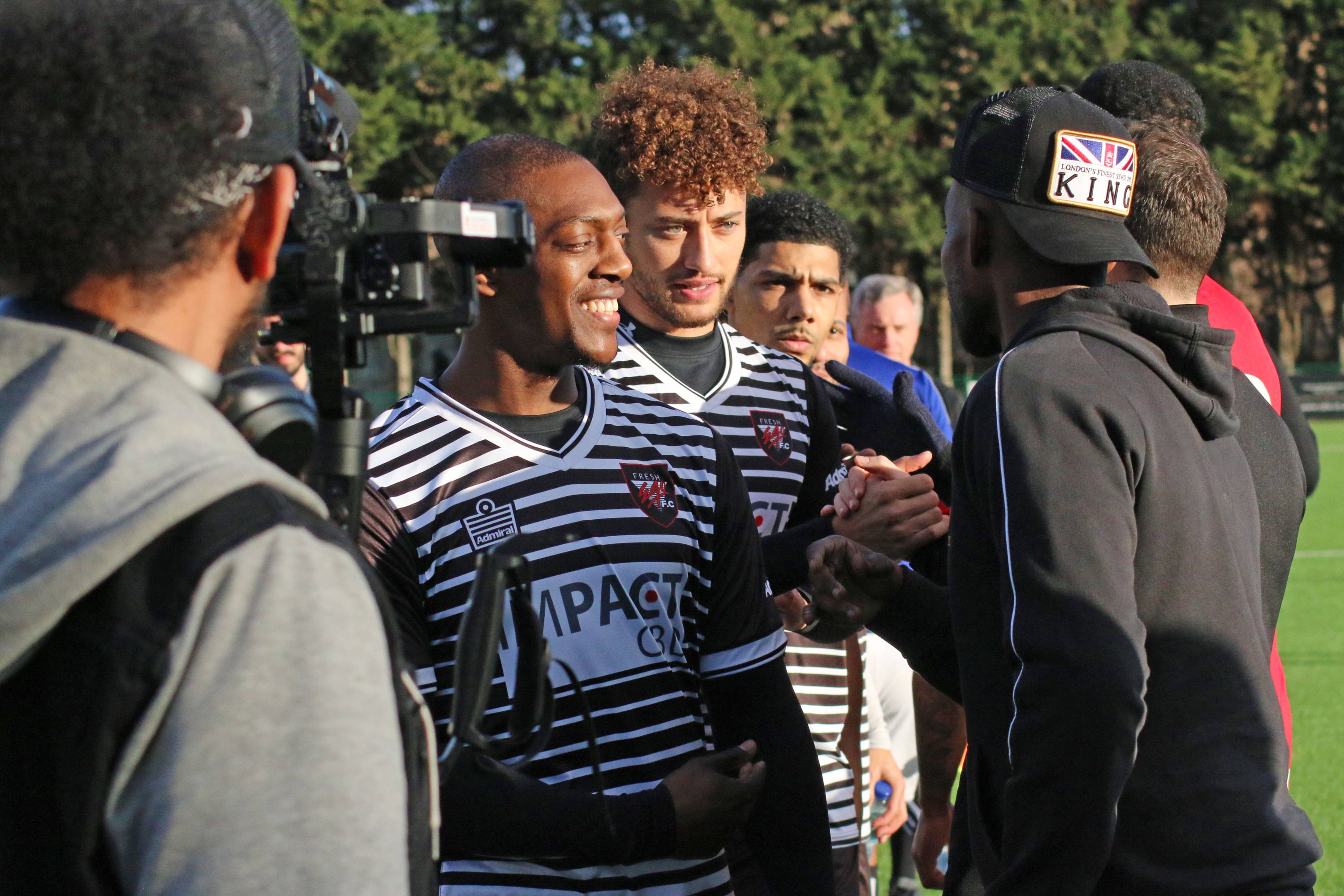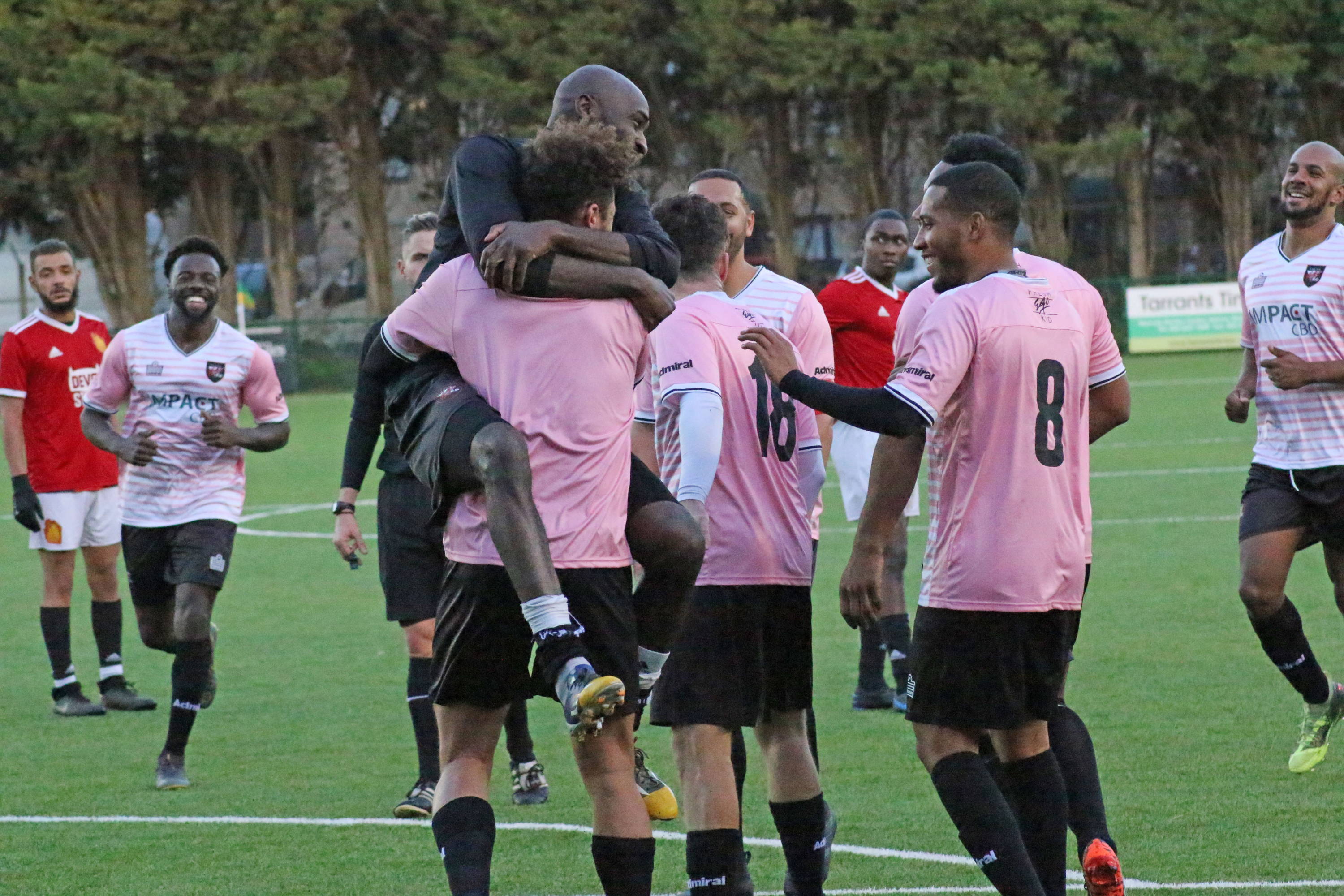 THE PEOPLE THAT MADE US POSSIBLE